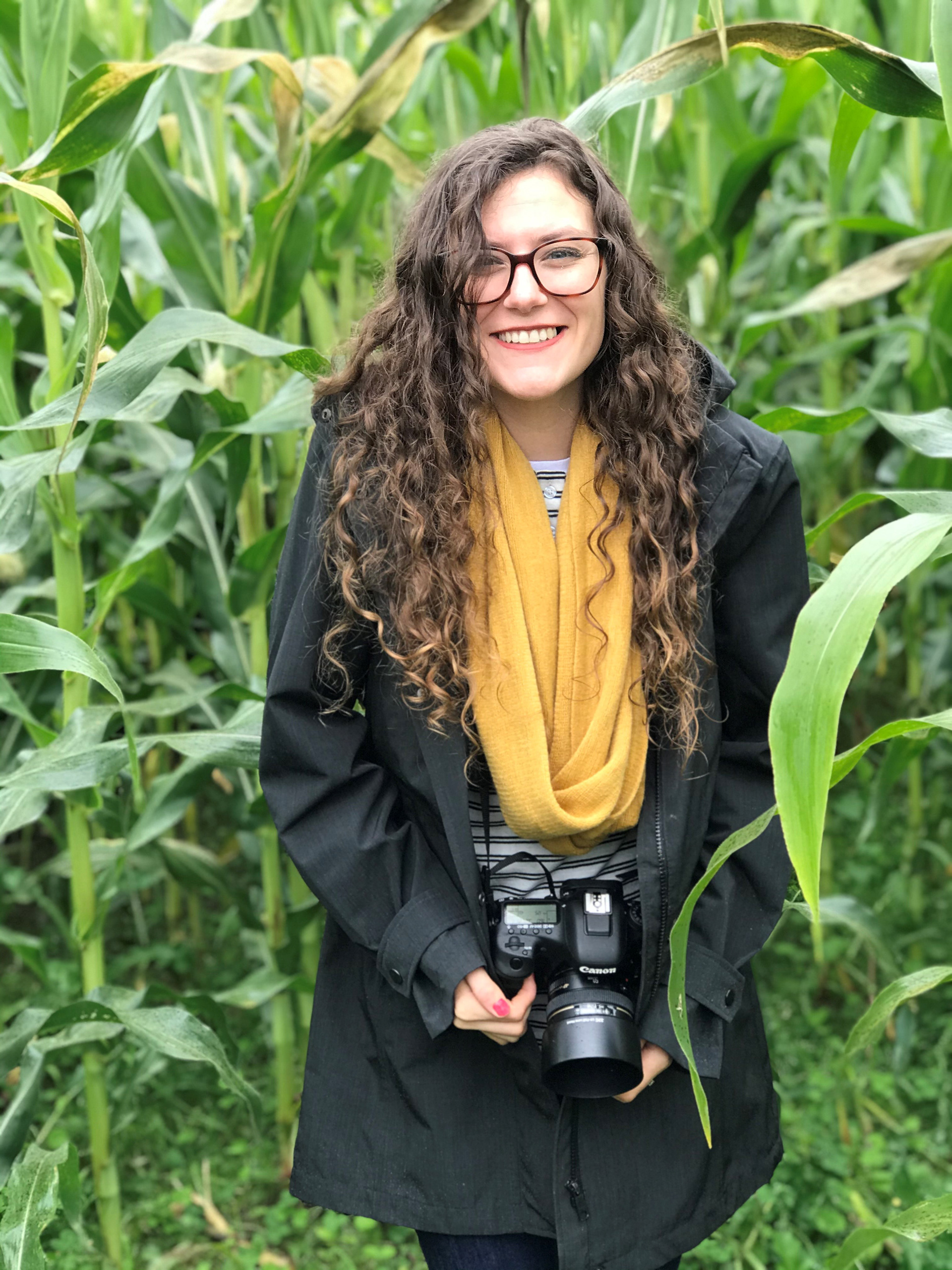 I'm Ashleyann and yeah, I can tell you what photography means to me but that's not why you're here. That's not why I want you here. If we're going to work together then you'll need to know a few things about me. Afterall, you're not just my client. 
I seek perspective. I wonder.  I want to understand people from all journeys and I like to break down the walls. I crave to freeze moments in our lives not just for myself... but for when an image is all we might have. I am passionate about many, many things and that's why I don't put my style into a category. I love working with small businesses and brands. I enjoy being an awkward side-kick to your proposal or hiking alongside you to capture your adventures.  I'll most definitely expect kisses from your fur-littles during their moment, 'cause, let's face it;  our animals are important too. Lastly, I live for creative collaboration.
But I'm not just a life photographer using light to my advantage. I'm passionate about my family (my husby + two cat-cuties), the outdoors and being kind. I'm a small business owner and creative entrepreneur; I listen to music on my old-skool Zune, and I believe cereal is only for dinner, oh, and yes, I'll reference to The Office any chance I get. It's definitely my fave show, EVER.
YOU'LL KNOW WE'LL WORK WELL TOGETHER IF....
If you can get past awkwardness and laugh at the uncomfortable. 
You enjoy creative collaboration a.k.a we become good friends. 
You seek to try something new and jump over the line of the comfortable.
Want to know more about me?
Keep reading...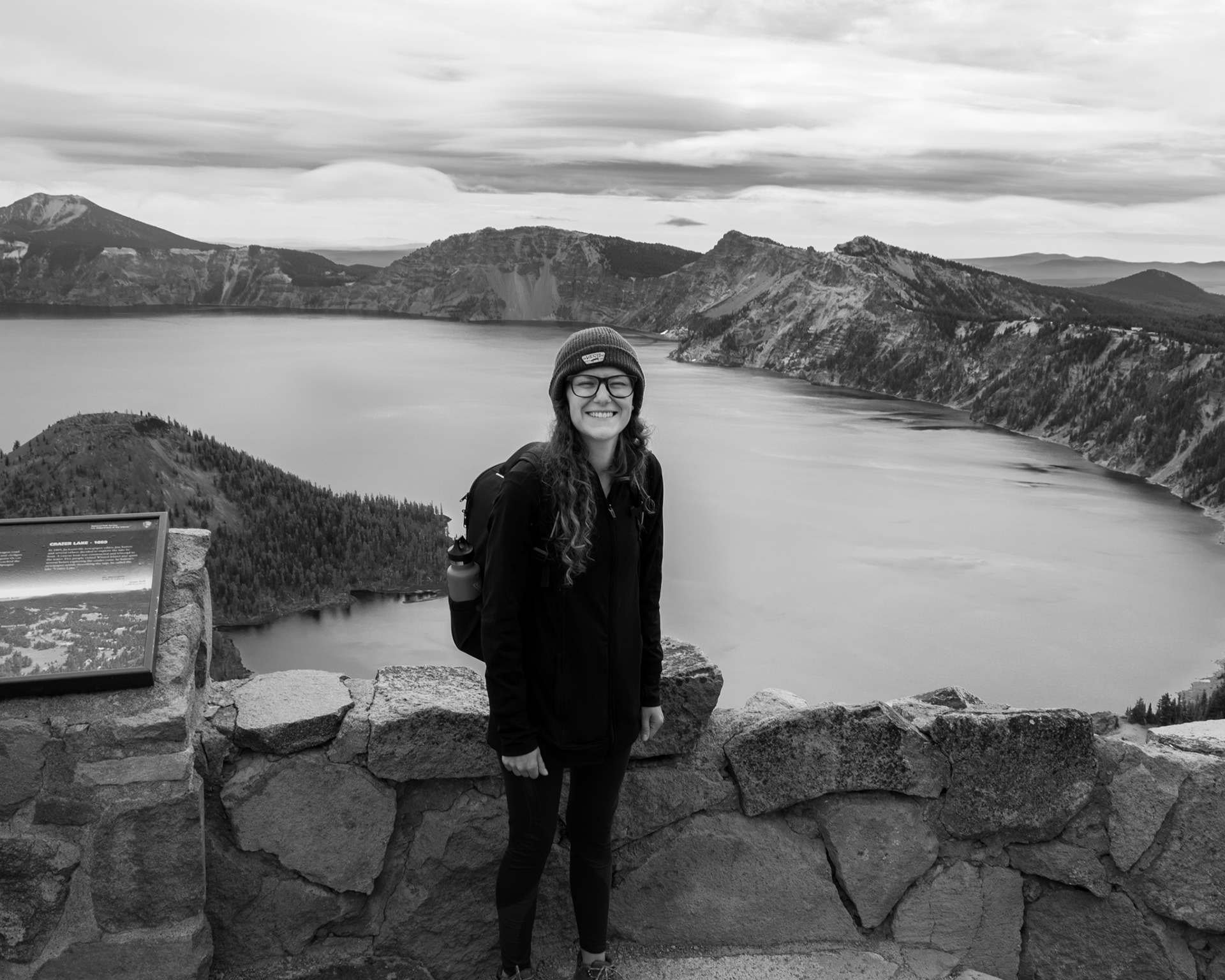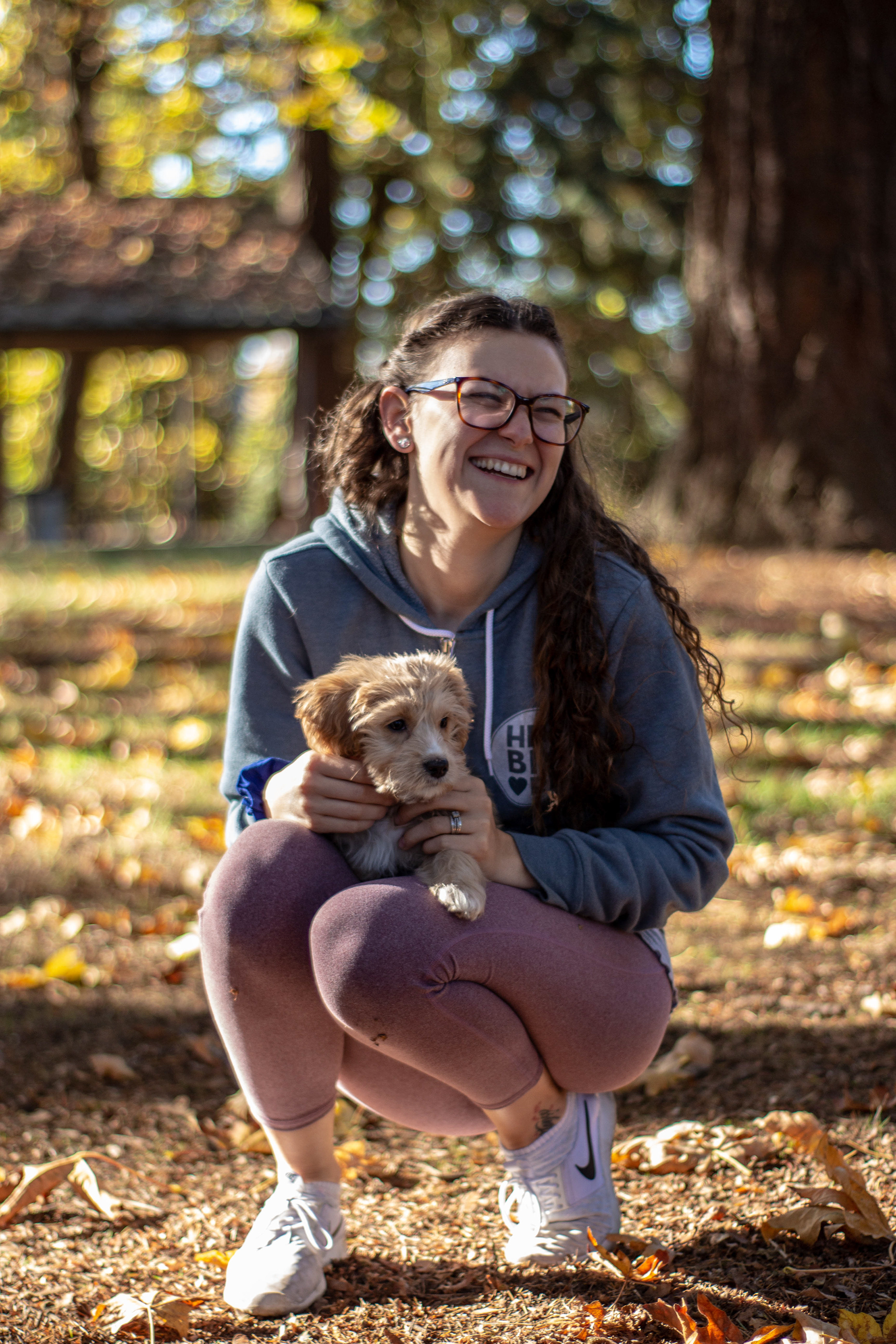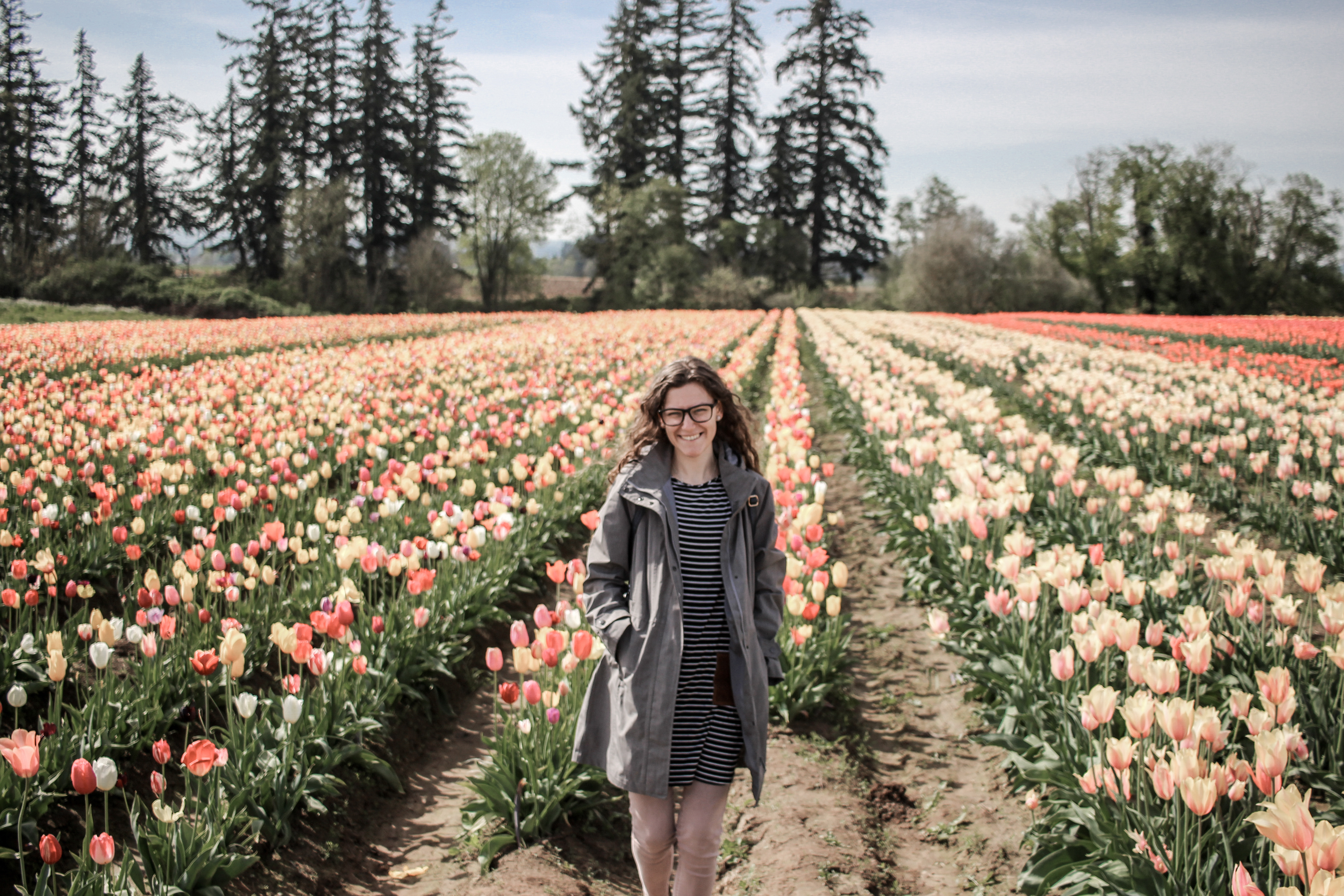 I am a natural-light loving gal, most content when outdoors so it's a good chance I'd be up for an adventure during my sessions. I'm very calm and laid back and do my best at balancing all things LIFE. I'll eat tacos or pizza pretty much daily and give me alllll the So Delicious ice cream bars in the world, cause I'll eat 'em UP!
I don't like carrying a bunch of equipment so I prefer shooting with natural light and only my camera.
I don't heavily retouch images 'cause we rock the way we are. 
It'll be a pleasure to meet you!